Any cookbook with scalloped edges = count me in.
Especially one by my very favorite SF bakery Miette.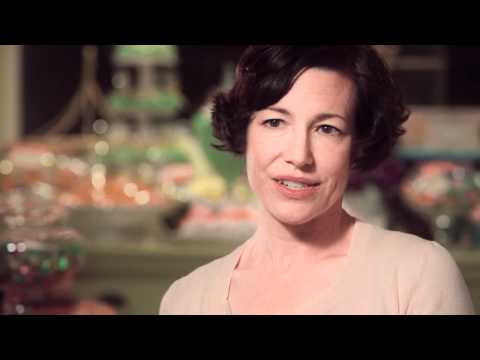 Their cakes are both the prettiest and the tastiest, which is rarely the case. Having a dramatic glasses story myself, I really appreciate Meg Ryan's story of how she got into baking. Do you really believe she starts every day with coffee and a piece of cake?
Sidenote: have you noticed the movie trend of hot, thin women who own bakeries? Bridesmaids, It's Complicated, Life As We Know It… Anyways get Miette's free brownie recipe here.
On the subject of scalloped edges, scalloped shorts are ALL over Hong Kong! I think they're so sweet.